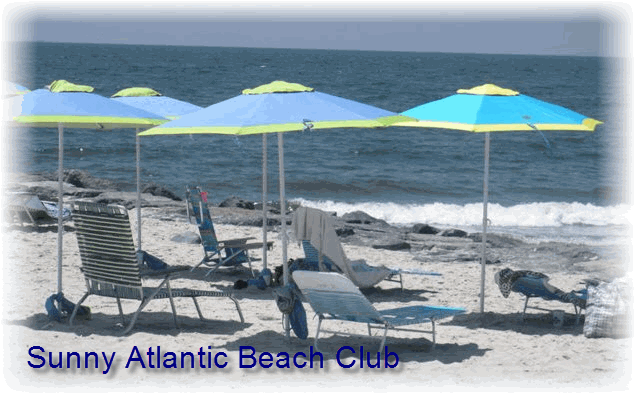 Sunny Atlantic Beach Club was founded in 1981 (hypothetically at any rate). In that same year Howdy Doody won the U.S. Open and the PGA Tournament. Some other interesting facts about the year 1981 were Calvin Coolidge was President, the last U.S. troops were withdrawn from Germany, and both Charlton Heston, the actor, and Alan Shepard, the first American astronaut in space were born.

We are proud to offer the area's finest Private Club Membership services... and look forward to making your experiences the finest possible.

Please contact us at 716-873-2155 if you are interested in Membership.
| | |
| --- | --- |
| | Loading ... |
| | 9/29/2023 3:24:31 PM |
Want a new Website?
Want to do it yourself?

This Club Website example (as well as the entire Abacus 21 Website) was built from scratch with Abacus 21's do-it-yourself FlexWeb Tool.

Call for Demonstration.




Club Announcements
Abacus 21 Holiday SchedulePlease note that Abacus 21ís Offices will be closed on: Friday, December 23rd (Closing at Noon), Monday, December 26th (in observance of Christmas), Friday, December 30th (Closing at Noon), and Monday, January 2nd (in observance of New Yearís Day).
Abacus 21 will be Closed for Veterans Day

Abacus 21 will be closed Friday, November 11th in observance of Veterans Day.